General Aviation of Inner Mongolia
PHONE::0472-6970892
E-MAIL::gaim@gaim.com.cn
ADDRESS: NO.2 Xitu Road, General Aviation Building, InnerMongolia, China
民俗文化源远流长,在长期的生产、生活中形成许多风尚和习俗,并代代相沿,积久而成丰富多彩、特色鲜明的民俗文化。内蒙古通航航空有限公司于石拐产业园东区用地20亩拟建一条民俗街,为游客提供民族工艺品,小吃,表演等项目。
Helicopter Tour
General Aviation of Inner Mongolia. Ltd. in Shiguai Industrial Park East 10 acres of land for the proposed construction of a helicopter tower, and five when called scenic stop tower, aviation navigation building roof apron form aerial sightseeing network, surrounding tourist attractions, such as Saihan Tara grassland, Mei Ligeng scenic area, scenic area, Xiangshawan Xilamuren grassland. For tourists to provide air tour helicopter air tour sightseeing, rest, catering and other services.
Fixed wing aircraft
Fixed wing aircraft (Fixed-wingaeroplane) is often referred to as the aircraft, then the aircraft (referred to as: aeroplane, airplane, English) is to produce forward thrust or tension by the power plant, generating lift from fixed wing fuselage of the aircraft flying in the atmosphere heavier than air. It is one of the fixed wing aircraft, and it is the most common one. The other is a glider. The aircraft can be divided into jet aircraft and propeller aircraft according to the type of engine they use. The fixed wing air tour is mainly carried out in some scenic spots and cities. It is necessary to use a small, lightweight, stationary and safe, fixed wing aircraft suitable for low altitude and slow flight.
Hot air balloon sightseeing
Due to the simple operation of the hot air balloon and the low requirement for the take-off and landing site, the hot-air balloon sport really develops into a fashionable and healthy outdoor leisure sports. Now hot air balloon has become a tourist entertainment project, many scenic spots in order to enrich the recreational activities in the scenic area, have started to introduce hot air balloon sightseeing. Inner Mongolia aviation navigation Co. Ltd. in Shiguai Industrial Park East 30 acres of land located in a hot air balloon sightseeing project, provide a balloon launch altitude Ferris scenery service.
In response to Chinese navigation and the rapid development of the market demand, the development of Inner Mongolia tourism, navigation show charm, Inner Mongolia navigation flight aviation group and Australia, the European institutions jointly launched special professional aviation tourism projects, will become the history of the development of Inner Mongolia shipping on most potential tourism service project.
Tourist Routes
∙ European flight experience tour          
∙ Alps tour
∙ Australian pilot training camp    
∙ Australian honeymoon trip
∙ Australian winter/summer camp        
∙ Australian family trip
∙ Australian photography trip           
∙ Australian golf trip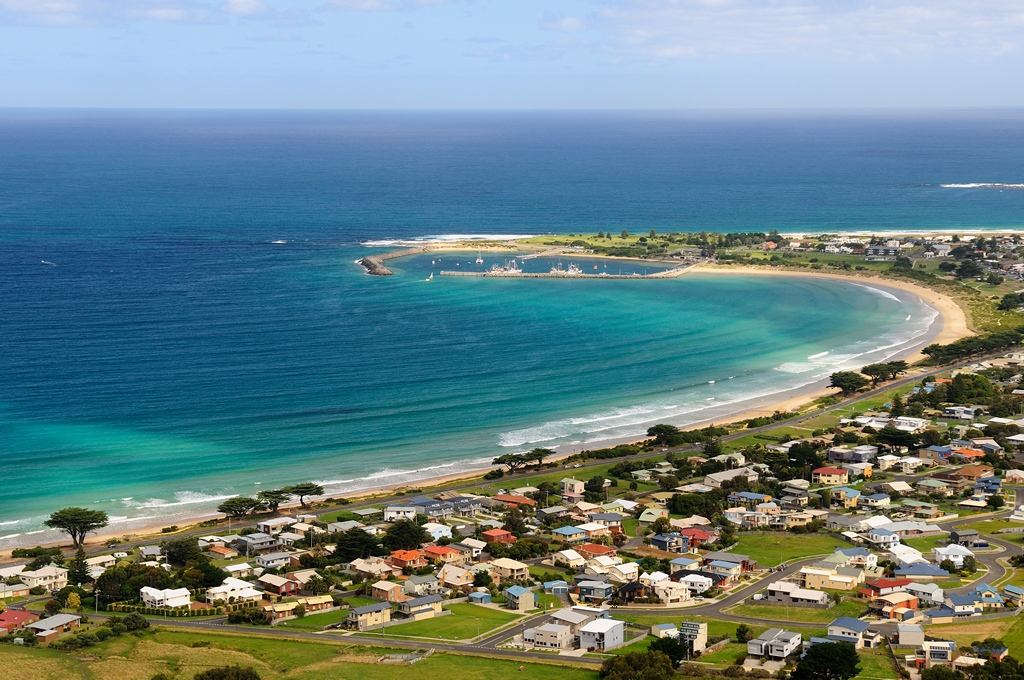 Australia has a vast territory, is the sixth largest country in the world, has a mysterious charming wilderness, sunny beaches, majestic mountains, a riot of colours. Inner Mongolia navigation Aviation Co., Ltd. and the Meng Zhi International Travel Agency together to develop Australia's travel routes. Private aircraft overlooking the city and the Bay, can choose the self driving experience, experience the unique flight experience along the coastline and fly around over the city, a new view of beauty; according to personal acceptance by the senior flight instructor lead and guide, learn the basic flight, flying in the sky free australia.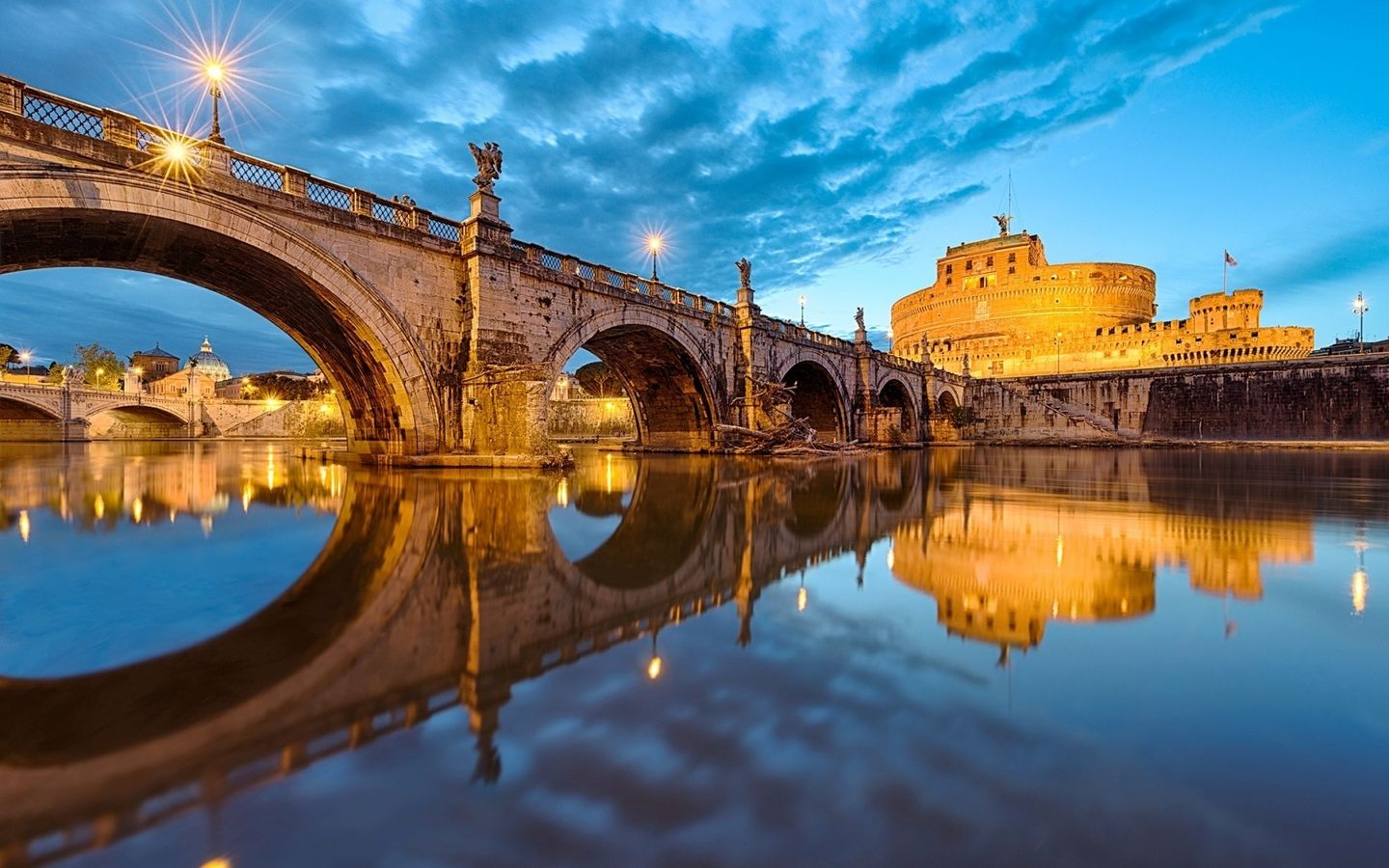 Go to Europe to see the alpine scenery, full of flowers of the wilderness, dense forest, blue sky and white clouds, inlaid with red roofs, refreshing; in the Swan fort near see clear blue water; Switzerland, a landscape of lakes and mountains in the mediterranean ocean waves, an exciting trip to europe. Inner Mongolia navigation Aviation Co., Ltd., in cooperation with well-known travel agencies at home and abroad, carries out various travel routes to Europe.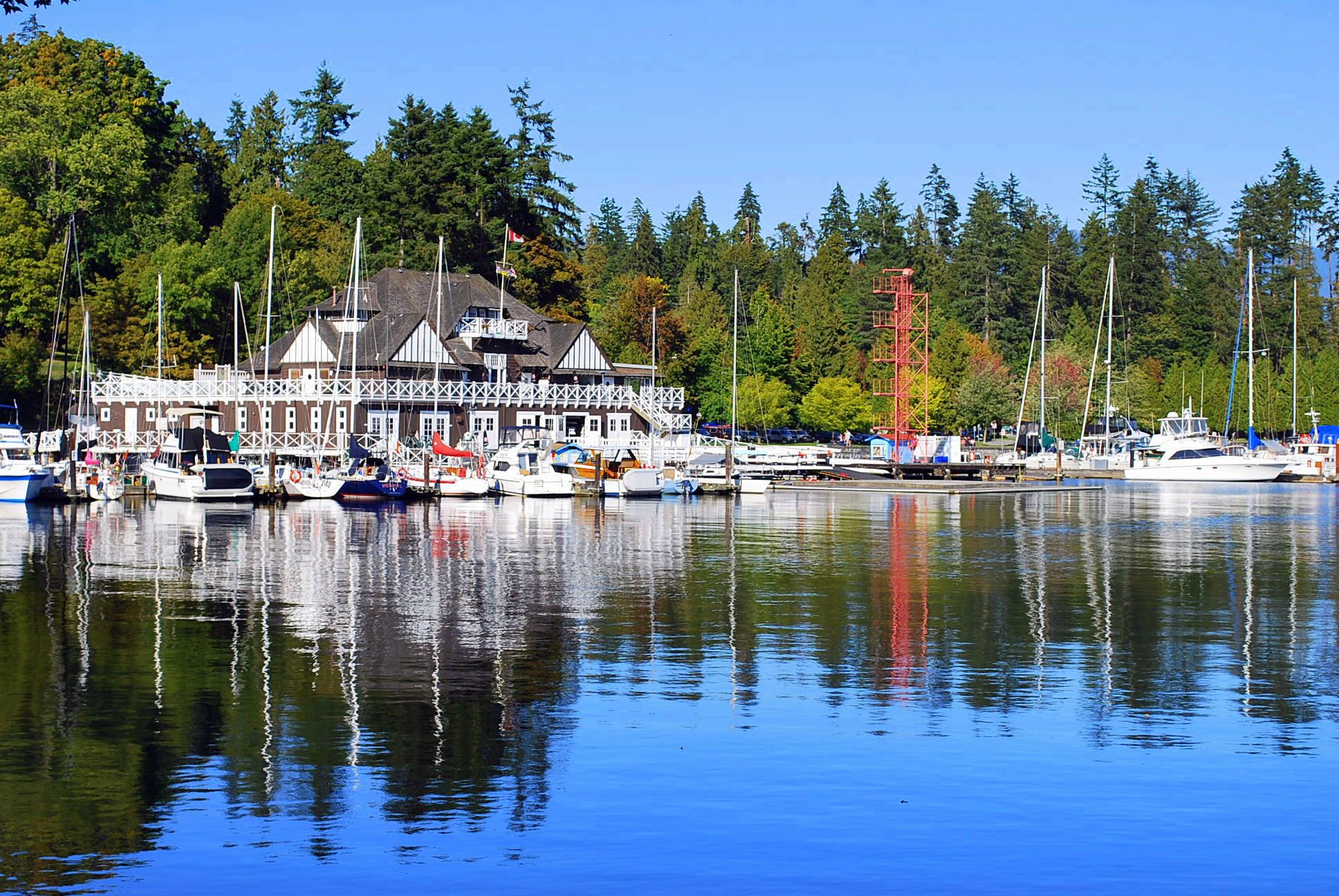 In North America the vast land, there are countless wonders of beauty, the unique cool in summer and autumn maple leaf like red, there are a variety of landforms, towering mountains, majestic plateau, fertile valleys, numerous lakes and rivers arranged in a crisscross pattern and dotted with islands together constitute the magic the unique and charming natural scenery with North america. Inner Mongolia navigation Aviation Co., Ltd., in cooperation with well-known travel agencies at home and abroad, carries out various travel routes to the Americas.