General Aviation of Inner Mongolia
PHONE::0472-6970892
E-MAIL::gaim@gaim.com.cn
ADDRESS: NO.2 Xitu Road, General Aviation Building, InnerMongolia, China
民俗文化源远流长,在长期的生产、生活中形成许多风尚和习俗,并代代相沿,积久而成丰富多彩、特色鲜明的民俗文化。内蒙古通航航空有限公司于石拐产业园东区用地20亩拟建一条民俗街,为游客提供民族工艺品,小吃,表演等项目。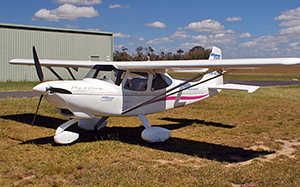 Fixed-wing aircraft manufacturing

As a new investor who enters into the business and general aviation market, GAIM make use of the advantages of the France, United States, Australia, Canada by acquisition, merger, joint venture cooperation projects. Around Wudangzhao GA airport, aircraft manufacturing will be conducted in GA industrial park.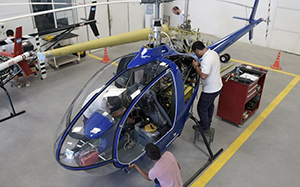 Introduce of international advanced light helicopter , set up factories of aircrft at general aviation industrial park.
Establish a sustainable development of the aviation industry chain in Inner Mongolia in order to realise two functions of the general aviation product sales and service center in the northwest region; realize the construction of helicopter manufacturing, localization of helicopter key components manufacturing, aircraft sales and after-sales maintenance services, aviation emergency rescue, helicopter leasing, etc.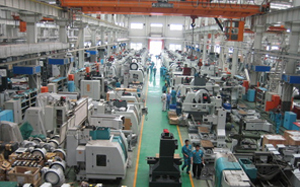 Take the production of the whole aircraft as the leading role, promote the production of industrial park spare parts, aviation supporting products and aviation materials production and manufacturing. Establish the aviation industry area by means of Introduction, joint venture, cooperation etc. Form an integrated aviation industry base who geathers design, research and development, production and manufacturing.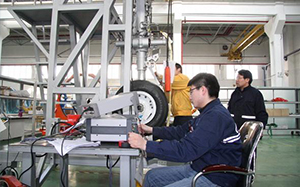 Provide considerate, efficient and safe one-stop aircraft introduction, assembly, housekeeping and after-sales service for general aviation companies, aviation clubs and private aircraft owners. All the maintenance personnel possessed professional maintenance license issued by CCAC who have rich experience in maintenance and among the top of the line.
Maintenance personnel were trained by the aircraft manufacturer and have participated in relevant technical communication for many times at home and abroad. GAIM will introduce as well multiple professional maintenance equipment from domestic and abroad which will enable to finish the work efficiently and with high quality and to guarantee a safe operation of the aircraft.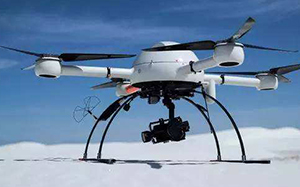 Unmanned aerial vehicle is called UAV for short.It is a unmanned airplane controlled by radio controlled equipment and designed program. It falls in to several categories, unmanned helicopter, unmanned fixed wing aircraft, unmanned multi-rotor air vehicle, unmanned airship and unmanned parasol.
50 mu area is planed for R&D of UAV in GA industrial park. UAV R&D, application and training will be carried out by cooperation and introduction.
1020 mu area is planed for aviation products manufacturing in GA industrial park. It not only meets the requirement of park construction, airplane production, GA tourism and entertainment. It is one of the training base of GA incubator also.